We solve complex problems to help you succeed
We've been helping companies large and small solve complex business problems with elegant software solutions for over 10 years.
In 2022 alone, we helped clients like Access Fintech, BMLL Technologies and several crypto companies achieve funding goals totalling more than $228 million.
We've also assisted large financial institutions battling with legacy software create new tools that are a delight to use. And if you've ever worked with legacy finance software, you'll understand what a triumph that is.
Which is all to say: we're a safe pair of hands.
"Fathom are just fabulous and I'd like to pay them a lot more."Moti Rafalin, vFunction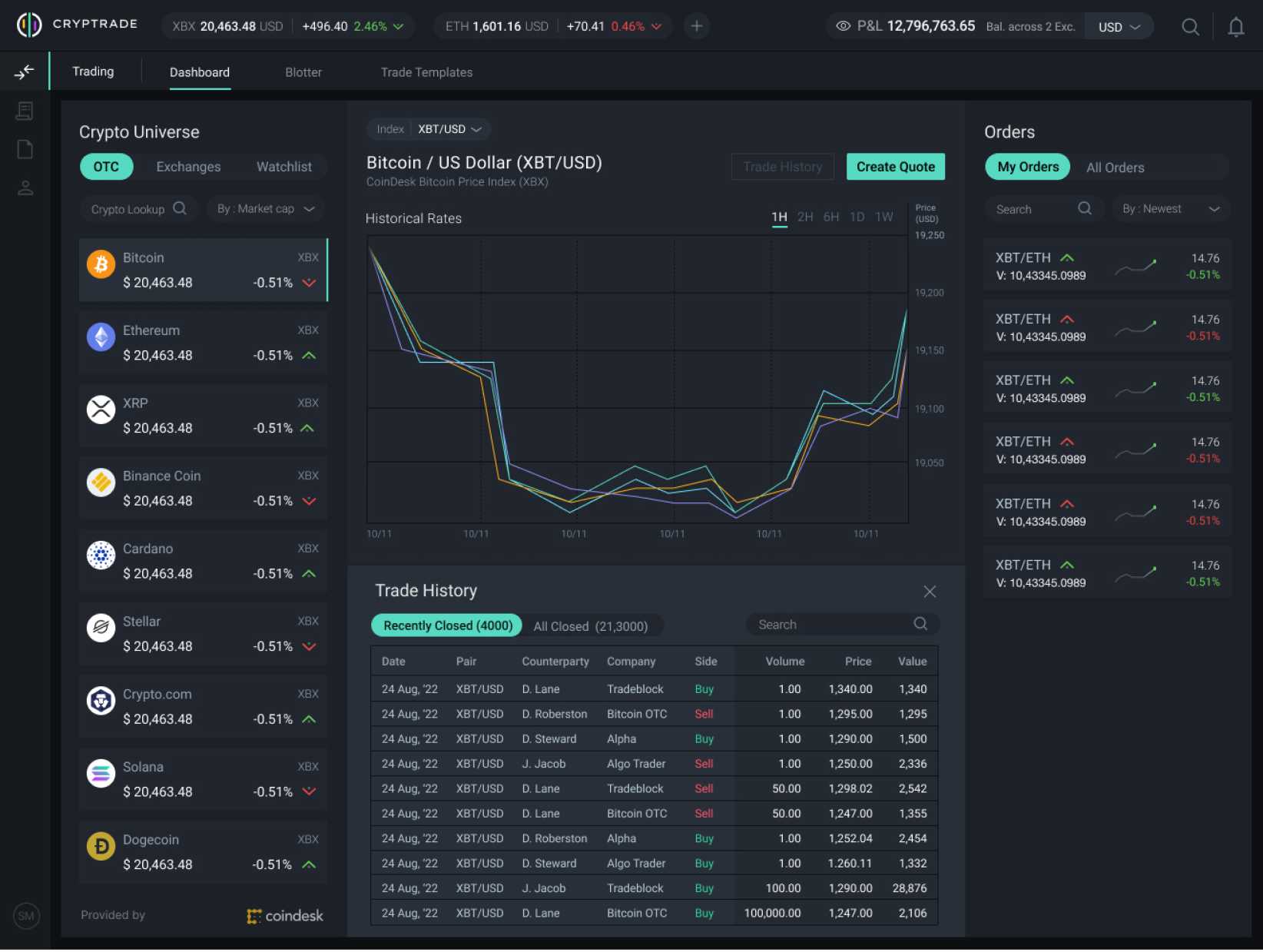 No instruction manual required
Clunky interfaces and amateur designs aren't acceptable anymore. Even children expect beautiful, user-friendly interfaces that fail gracefully. Which means to succeed, you need software that's not only functional, but a joy to use.
And that is easier said than done.
Luckily, we've got decades of experience doing exactly that. And we'll meet you wherever you are on your product development journey — from concept through creation.
Your success is our shared goal
When we take on a new client, we leap straight into the trenches. We're not here to simply deliver a project, we're here to help you succeed. And we'll do all we can to make that happen.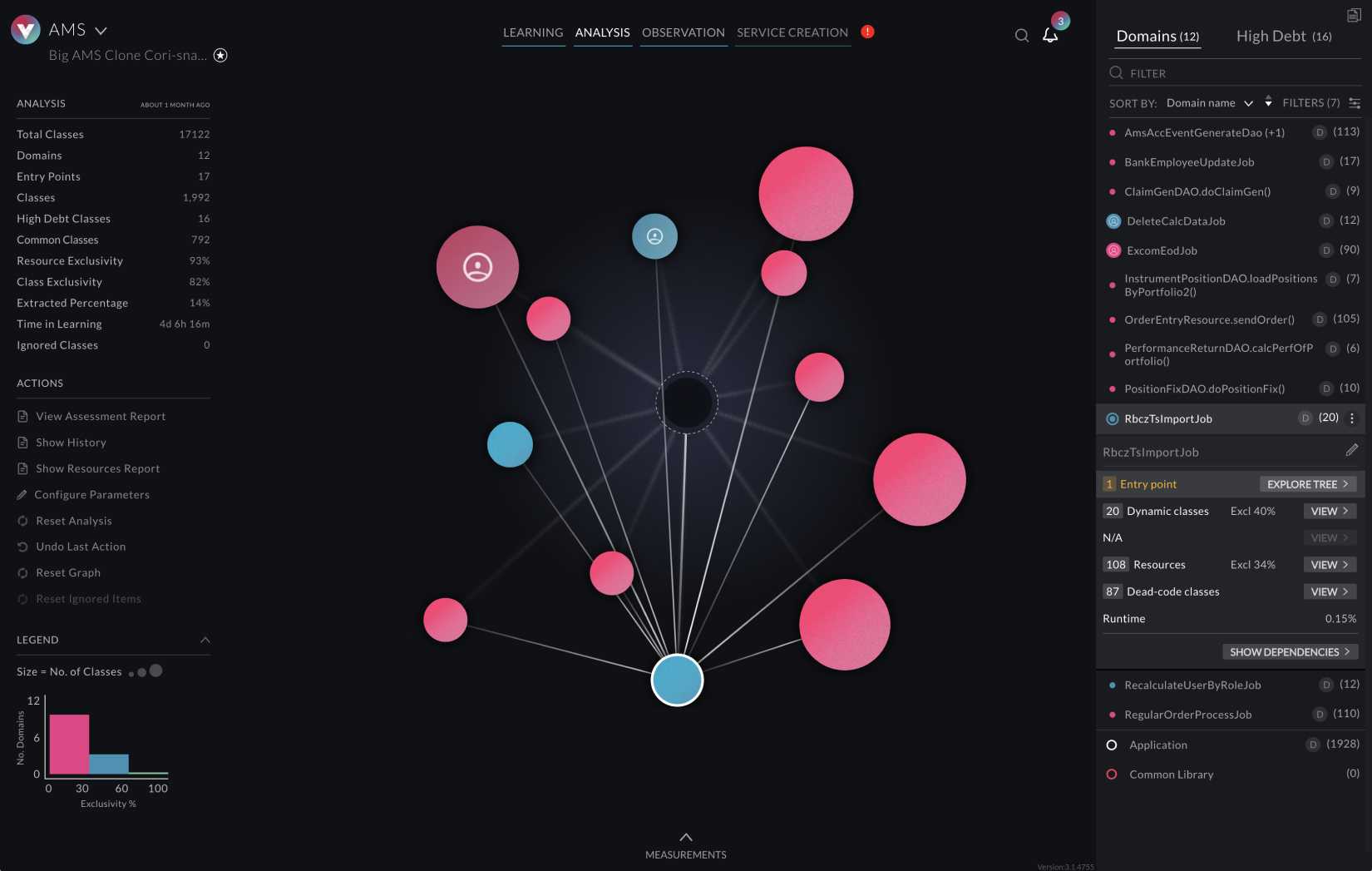 One Team
We're a highly collaborative bunch of architects, designers and engineers with decades of experience solving complex software problems in the finance and tech industries. And we know that to craft the perfect solution, we must immerse ourselves in your world. Which means you're an integral part of the team.

Our work
From revolutionising the US mortgage industry to creating a platform for the quantum-safe distribution and management of digitally-native instruments, there's never a dull day at Fathom.
Find out more